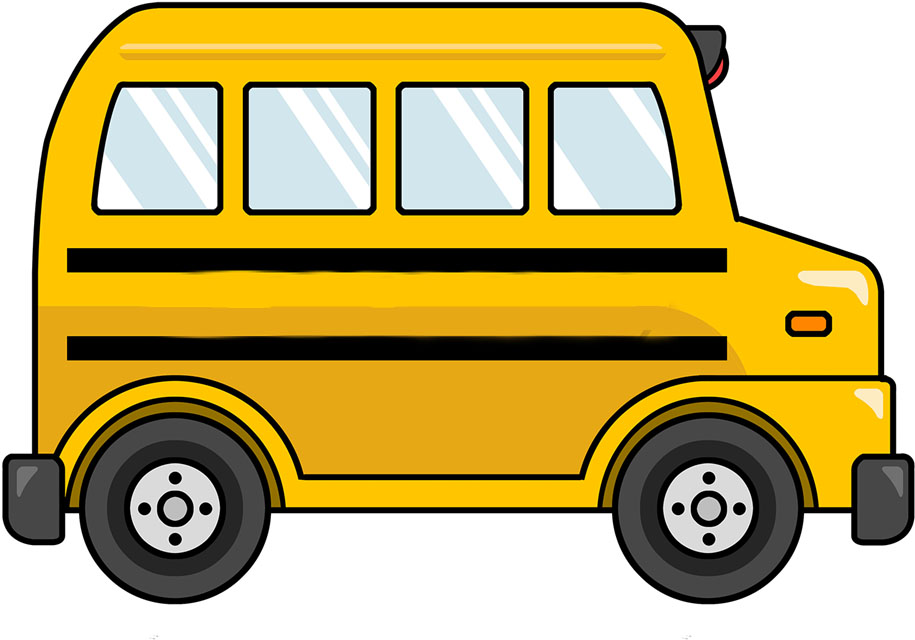 Information for Transportation of students for the start of on-site learning can be found in the parent protal.
For Acmetonia Elementary School, the Student Drop-off & Pick-up Procedures are attached - UPDATED 9-27-20
Please keep in mind that the front of the building is considered a vehicle drop-off and pick-up zone for K-6 students; therefore, vehicles should not park in the lane(s).With the layout of the front parking area and the Vehicle Drop-off/Pick-up circle, the flow of traffic must be monitored consistently. Please adhere to the following tips to ensure that procedures for drop-off and pick-up for students run as smoothly and safely as possible.