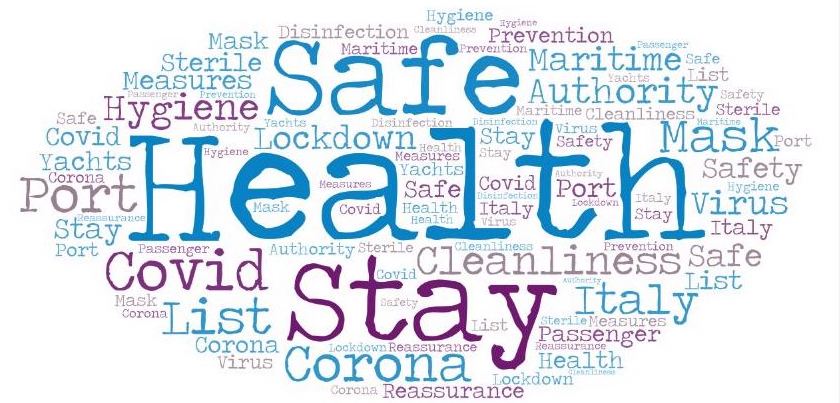 Last Updated: August 20, 2020
---
From the District:
COVID-19 Information



__________________________________
UPDATE - May 14, 2020

With Governor Wolf placing Allegheny County in the "Yellow Phase," Allegheny Valley School District would like to provide students and families with some direction as we move forward. Administrators continue to work on an official end-of-year plan for cleaning out lockers and returning items. Dates and processes are being discussed to provide an easy, social-distance manner to close the 2019-2020 school year. As soon as a final plan is set with details, dates, and times, additional information will be sent. Also, plans for the summer extended school year program and back-to-school 2020 are in progress. Families should be aware that: all athletic facilities and buildings remain closed; contacting administrators or staff members should be made through email; and Friday, June 5th remains the last day of school. As we navigate through the coming weeks and months, so much remains unknown. Please be assured that District officials are working hard to develop plans that will continue student education at the highest level possible.

Information LOG
---
Communication From the District:
---
Coronavirus Background:
As many news agencies have reported, the CDC is closely monitoring the Coronavirus. Naturally, it is normal to be concerned when news agencies report on trending health-related events. Please use information from official public health agencies as trusted sources of information, including the CDC, Pennsylvania Department of Health, and the Department of Public Safety. The Pennsylvania Department of Health has shared the following tips on their website to help prevent the spread of respiratory viruses, such as novel Coronavirus:
- Cover coughs or sneezes with your elbow. Do not use your hands!
- Wash hands often with soap and water for at least 20 seconds. Use an alcohol-based hand sanitizer if soap and water are not available.
- Clean surfaces frequently, including countertops, light switches, cell phones, remotes, and other frequently touched items.
- Contain: if you are sick, stay home until you are feeling better.
Please click the links below for additional information:

Allegheny County Health Department – www.achd.net
Pennsylvania Department of Health – www.health.state.pa.us
Centers for Disease Control and Prevention – www.cdc.gov
Contact Information:
For questions or concerns, please use the following email: This email address is being protected from spambots. You need JavaScript enabled to view it.
For Technical Assistance with iPads and Chromebooks: This email address is being protected from spambots. You need JavaScript enabled to view it.
For Information on Extended Meal Service: This email address is being protected from spambots. You need JavaScript enabled to view it.
---
Event Status:
---
Resources:
Video: